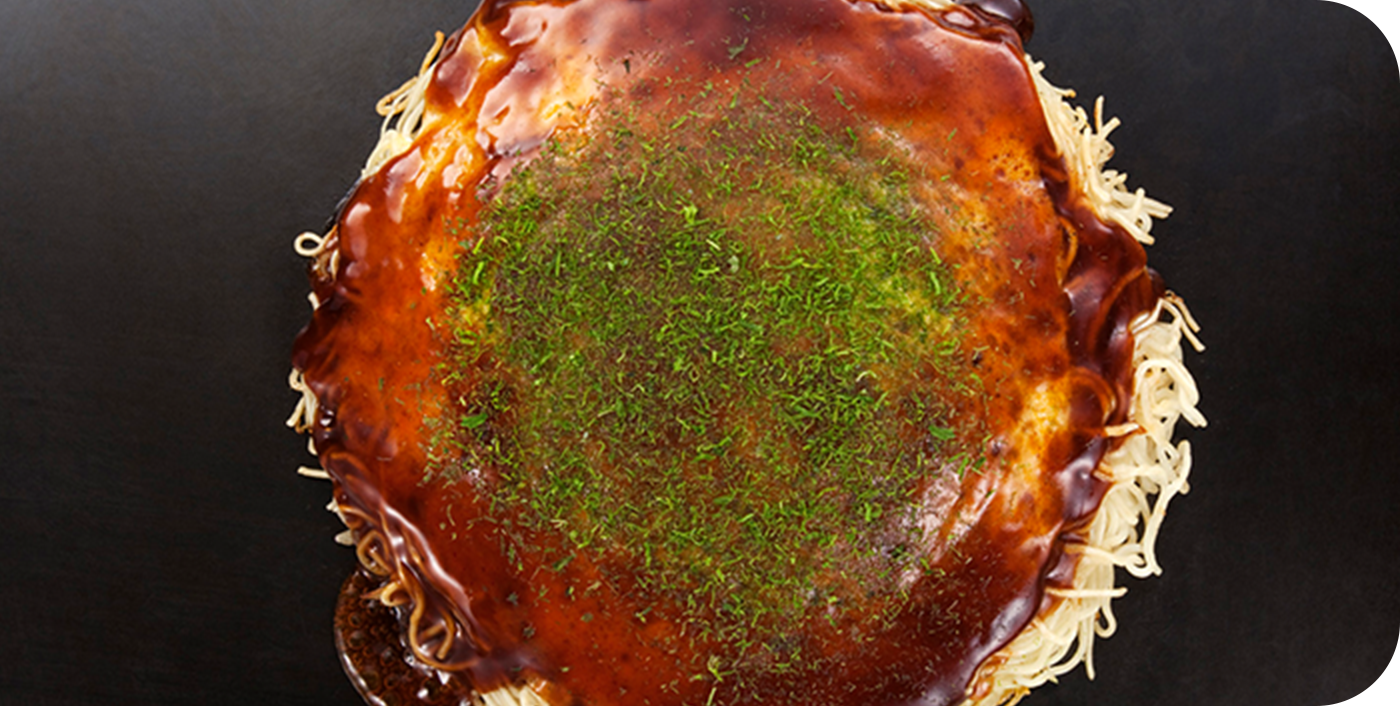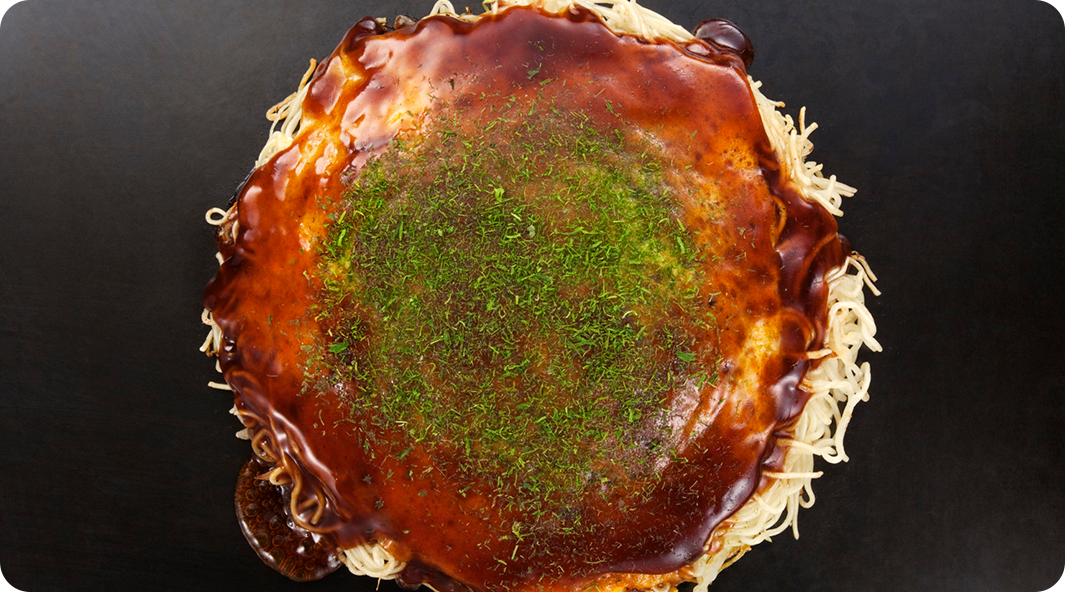 What is Okonomiyaki?
An easy dish that consists of okonomiyaki batter mixed with eggs and cabbage, ingredients such as fish and meat, and toppings such as sauce, aonori (dried green seaweed), and katsuobushi (dried bonito flakes). The recipe varies depending on the area of origin: to make Kansai-style okonomiyaki you need to mix the ingredients into the batter before cooking, while the Hiroshima-style okonomiyaki is a thin layer of batter topped with cabbage and yakisoba (fried noodles). The availability of different variations is one of the many reasons for its popularity among Japanese people.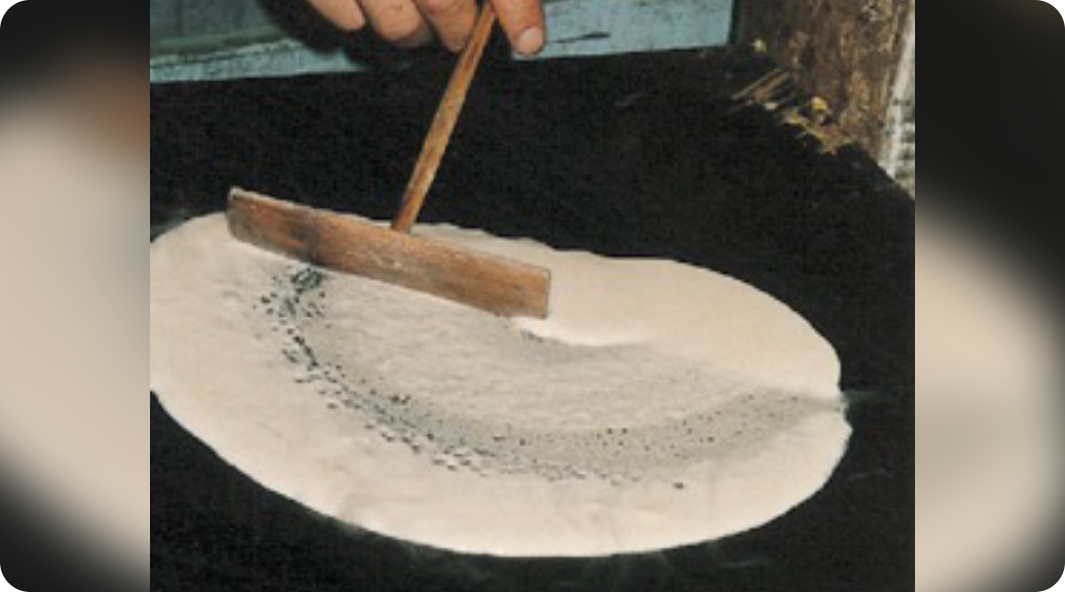 History
It's said that the roots of okonomiyaki come from senbin in ancient China, until it eventually evolved into its modern form during the 20th century. During the 1920s and 1930s when yoshoku (western food) became a cultural phenomenon in Japan, Issen Yoshoku, cooked batter made from water and flour rolled around chopsticks, gained popularity. During the post-WWII period in the 1940s, people mixed different ingredients into the batter in order to escape hunger, creating the modern day okonomiyaki. Since then, okonomiyaki has been ever-evolving as part of an important food culture that flourishes in different regions of Japan.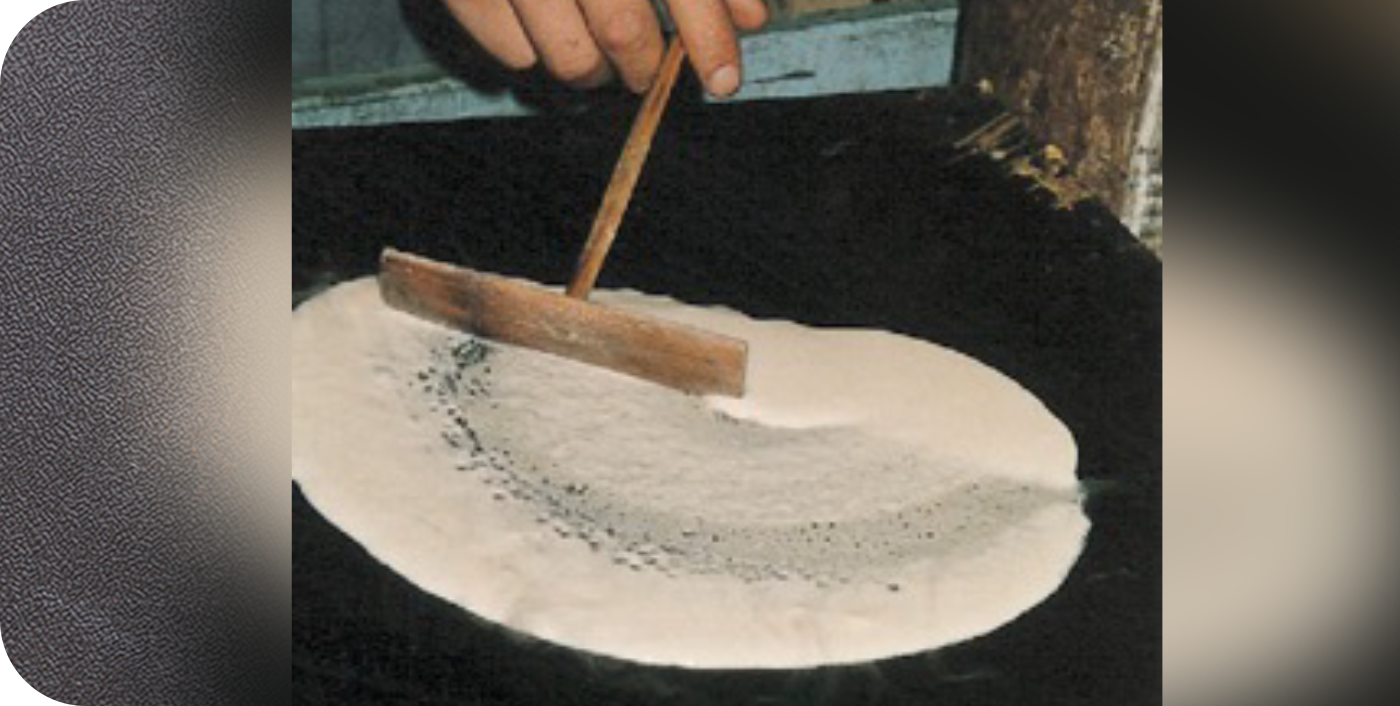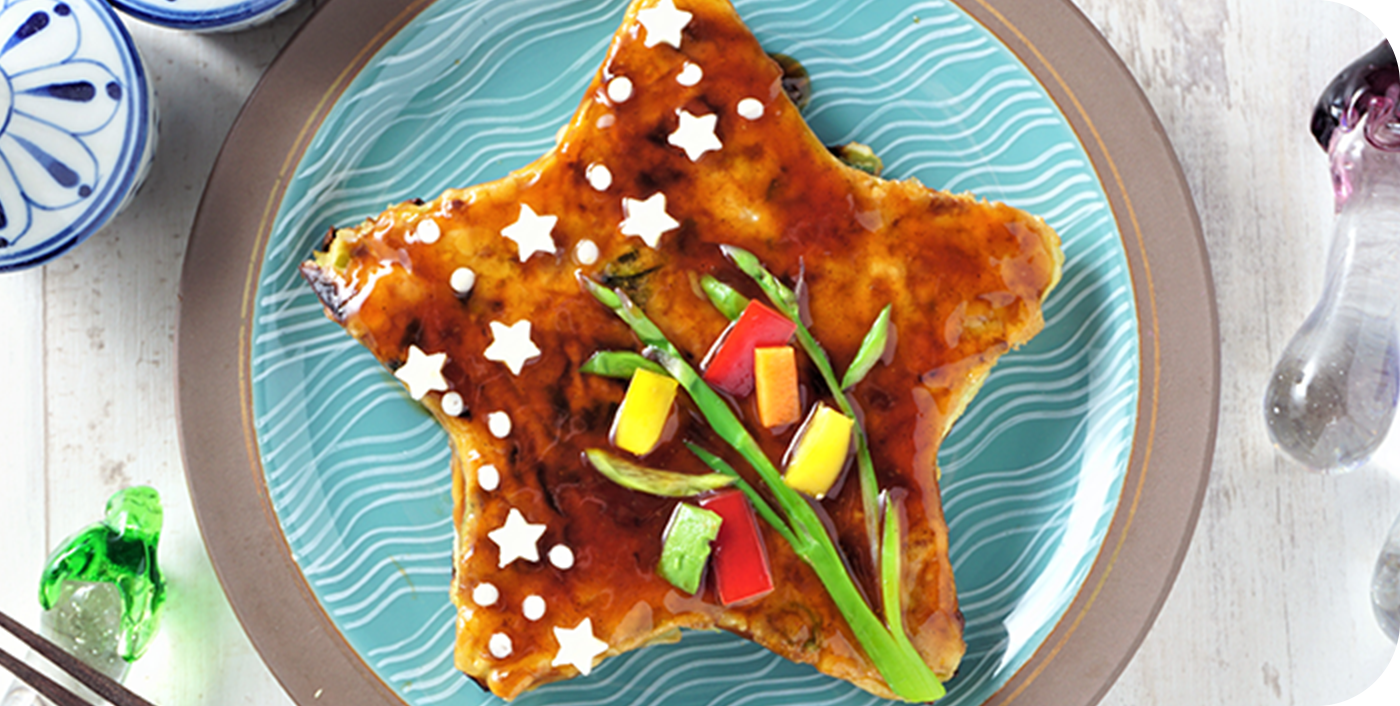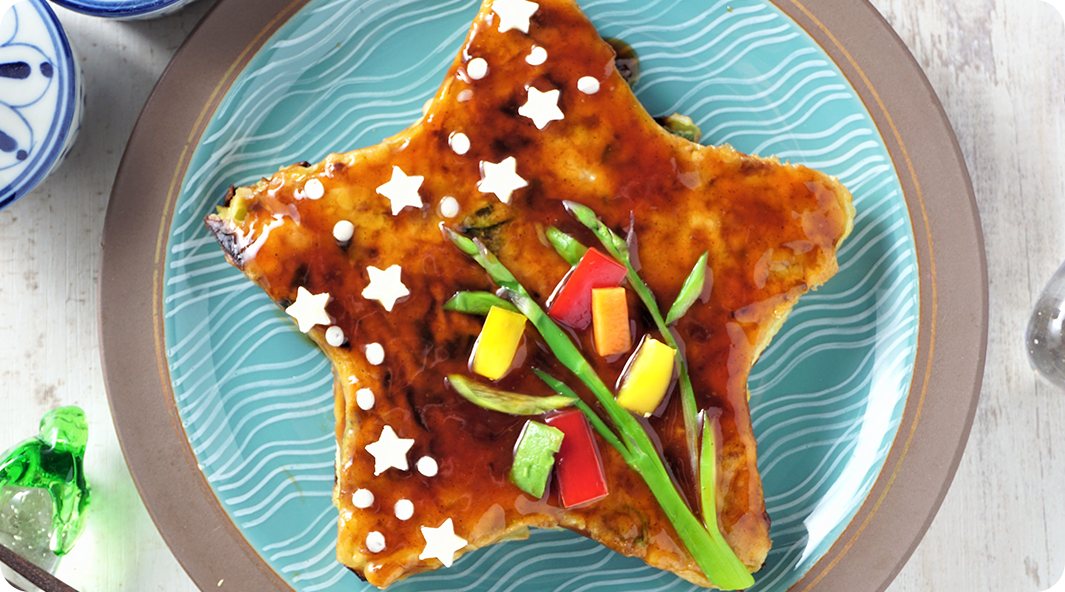 How to enjoy
The best part of making okonomiyaki is the freedom to arrange the taste and shape to your own preference. For example, you can put cheese or corn into the batter to change the texture. Another option is to build your own unique okonomiyaki by making them into different shapes, such as a heart or a star shape. Sitting around an electric grill with others and making okonomiyaki is perfect for gatherings with friends and family. Easy to make with various arrangements, they can also be served as appetizers at parties.